0338

Обзоры > Самые важные моменты в истории Lenovo за последние 10 лет
| | |
| --- | --- |
| | Эту и другие программы вы можете купить в eCo Shop |
Наши фанаты выбирают самые важные моменты в истории Lenovo за последние 10 лет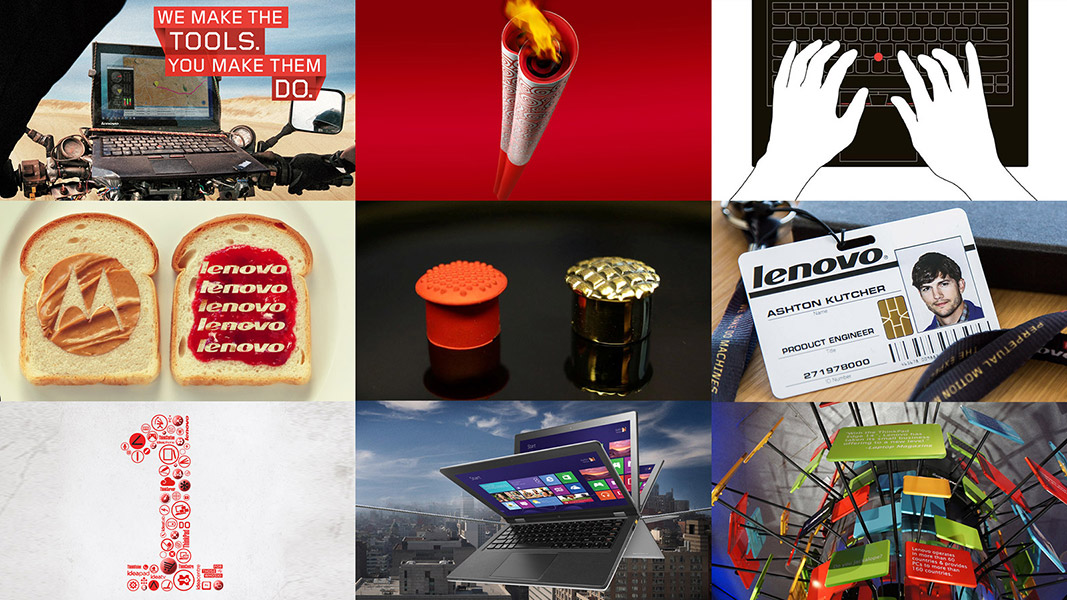 What were Lenovo's defining moments, our crowning achievements of the last 10 years? We put the question to our most faithful fans-the Lenovo Insiders-and let them vote on it. Let's count it down from 10 to 1, shall we? Some of their comments are included below.
10. Sponsored Beijing Olympics, designing the torch and delivering 20,000 pieces of infrastructure/hardware (2008)

9. Honored by Forbes as one of the world's 100 Most Reputable Companies (2011)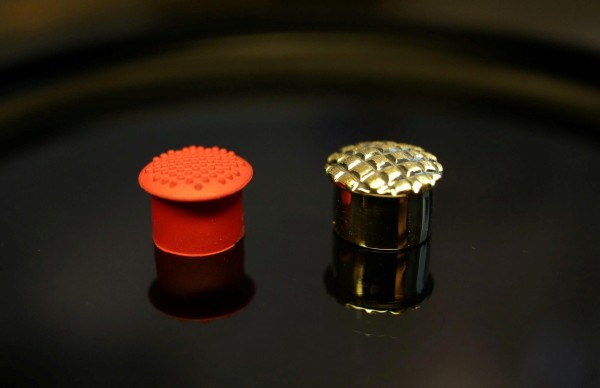 8. Unveiled Yoga Tablet with tech entrepreneur Ashton Kutcher (2013)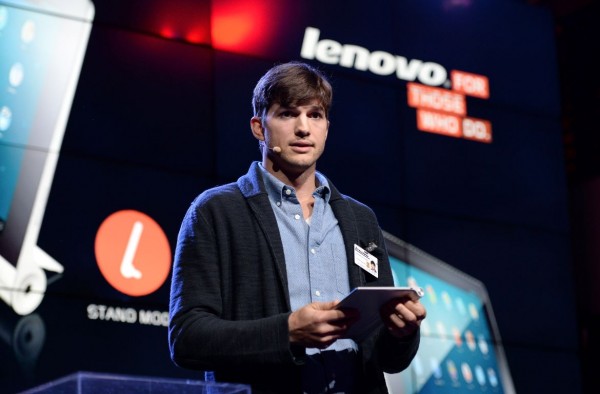 Shannon (USA): The collaboration with Ashton Kutcher put Lenovo out there to non-tech people and showed off one spectacular tablet with a modern sensibility.
Juan (USA): The built-in projector on the Yoga Tablet 2 Pro has become a useful tool in my mural painting practice. It allows me to easily transfer digital images to large surfaces without connecting to power or external equipment.
7. Launched first Lenovo-branded PCs worldwide (2006)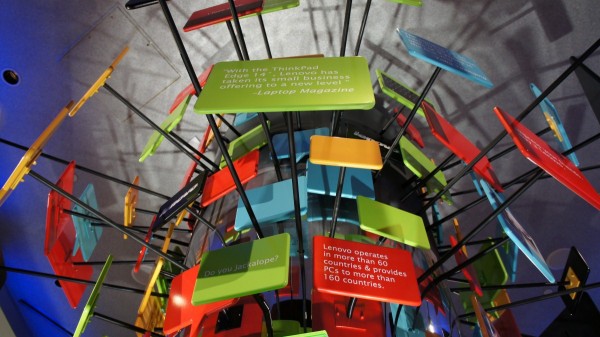 6. Built ThinkPad X1 Carbon, the ultimate business laptop (2013)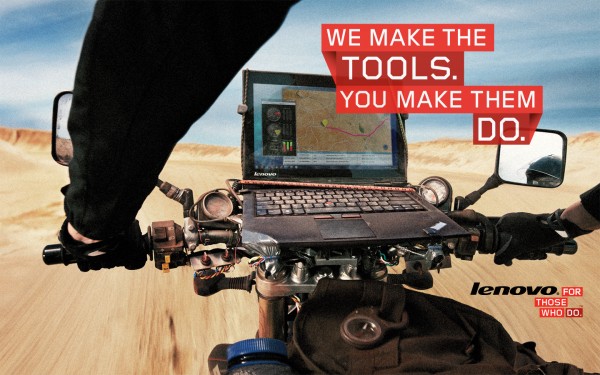 Atli (Iceland): The X1 Carbon is a landmark for sure. Along with the ThinkPad W Series, it is a marvel of engineering.
5. Acquired Motorola Mobility and IBM x86 server businesses (2014)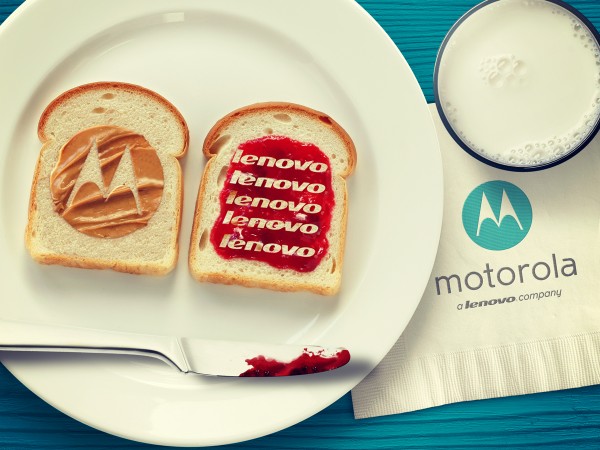 4. Built ThinkPad X300, which BusinessWeek called "the best laptop ever" (2008)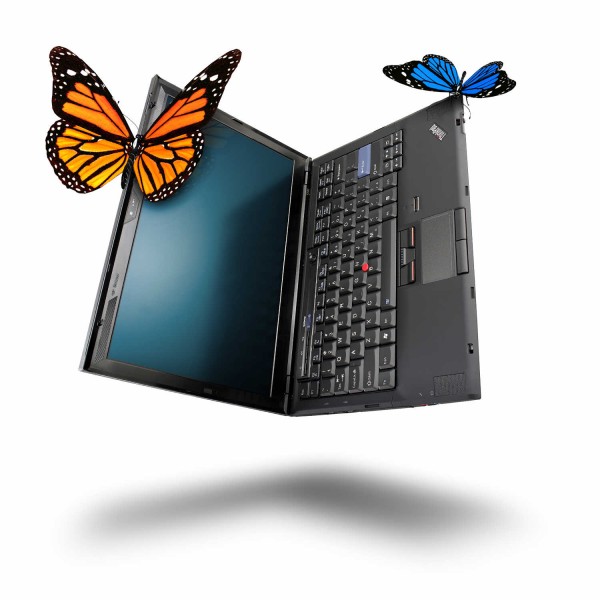 Nate (USA): After the IBM acquisition, many of us who were extremely loyal to ThinkPad were very concerned about what the acquisition meant. What would Lenovo do with the ThinkPad line? Would Lenovo acknowledge and honor the ThinkPad "ethos?" Did Lenovo truly understand what they had acquired? The X300 was the first ThinkPad designed and built entirely under the Lenovo umbrella, and with it, Lenovo answered those questions, and more!
Jane (USA): Any company can buy another company's assets, but making the turn to create the X300 was something special that was wholly Lenovo's own.
Oliver (Germany): I found my way to Lenovo via ThinkPads. It was the X300 that showed what Lenovo was truly capable of. With the X300, Lenovo wanted to show that despite being relatively young, it could produce pure greatness.
3. Became world's #1 PC maker (2013)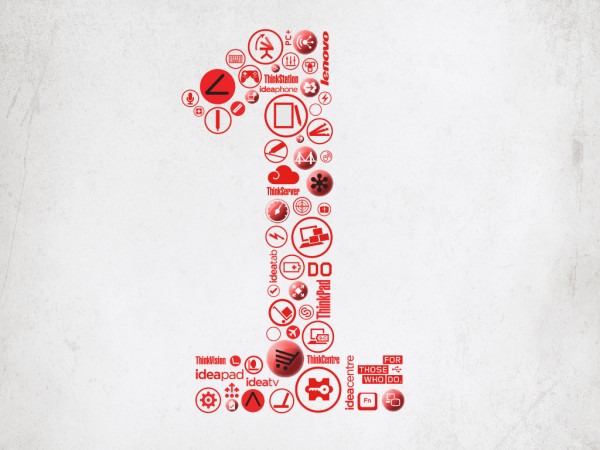 Ryan (USA): Becoming the world's #1 PC maker was Lenovo's biggest breakthrough because it highlighted all their accomplishments and how far they've come. It silenced all the doubters for good and showed us all that you can accomplish anything you want with hard work, determination, dedication, persistence and resilience.
2. Unveiled original Yoga and Helix convertibles (2012)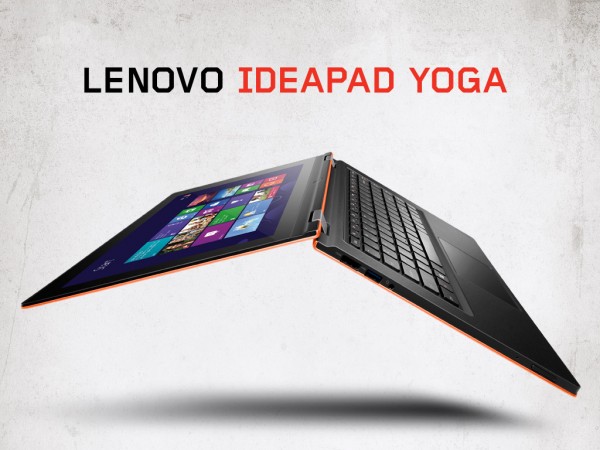 Lenard (Finland): We are talking breakthrough here with Yoga. Given the status of the PC industry-as well as the success of the iPad and the growing phablet market-I would say imagining a completely new way to make a PC is something special. And now the competitors are following Lenovo and Yoga clones are coming. I would say that is a true breakthrough.
Steven (USA): Lenovo created an entirely new market that we have all seen imitated but never duplicated.
1. Acquired IBM PC Company, including ThinkPad (2005)
Tasurinchi (Switzerland): The acquisition of the IBM PC Division was the move that made Lenovo a global player, growing out of China and giving it much higher visibility internationally. Here in Europe, consumers were barely aware of Lenovo around 2005. It was a smart & brave move.
Jin (Australia): For a Chinese PC company to acquire the most fabled name in the industry-the one that started the whole thing-was something most Chinese IT companies could only dream of in the 80s and 90s. But Lenovo did this, which showed their ambition. The growth of Lenovo after that showed management's talent in managing growth in a crowded market with razor-thin margin.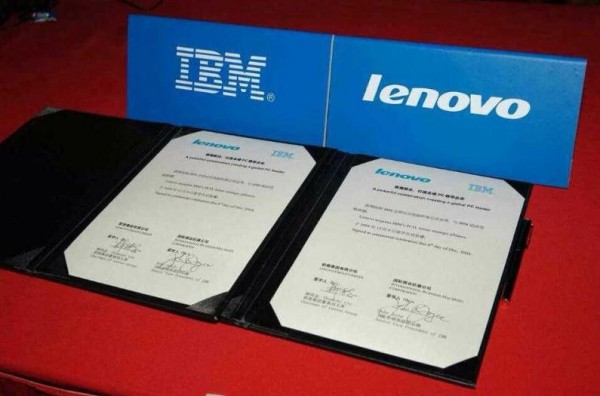 Benjamin (Germany): The acquisition elevated Lenovo/Legend from a local, China-focused company into the top league of tech companies and defined Lenovo's identity and culture-West and East brought together.
John (Dominican Republic): I voted for the IBM PC acquisition because Lenovo was reborn from that.
Ryan (USA): I think that, if Lenovo didn't acquire IBM's PC division, there would probably be no Yoga, Helix, X1 Carbon, X300, Ashton Kutcher partnership or Motorola & IBM x86 server acquisitions.
Raju (India): The acquisition of IBM PC was a major breakthrough. I hope the Motorola acquisition proves to be a similar masterstroke. * * * * *
Many thanks to our Lenovo Insiders for the ballots they cast and the thoughtful comments they offered. Now it's your turn: use the comment field below or tweet your own choice for Lenovo's biggest breakthrough moment. If you tweet, be sure to tag @Lenovo and hashtag with #DecadeOfInnovation. Thanks.
Gavin O'Hara is Lenovo's Global Publisher for Social Media.
TITLE: Our Fans Pick Lenovo's Greatest Moments of the Last 10 Years
Автор: Gavin O'Hara
2015/05
Источник: blog.lenovo.com
Комментарии
---